Always looking toward the future.
The global crisis stemming from the COVID-19 pandemic coincided with a pivotal point in Bergé y Compañía's recent history: their partnership with Mitsubishi Corporation (MC), where MC acquired a 25% stake in Bergé Auto. Together, Bergé y Compañía and MC, led by an innovative management team, are tackling the task of evolving Bergé Auto into Astara, a global mobility company.
At the same time, Bergé y Compañía completes its transformation into an investment holding company, distancing itself from the management of its subsidiary companies. It has adjusted its organizational structure to provide businesses (Astara and Bergé) with distinct identities and greater autonomy in the execution of their strategies, thereby fostering their growth.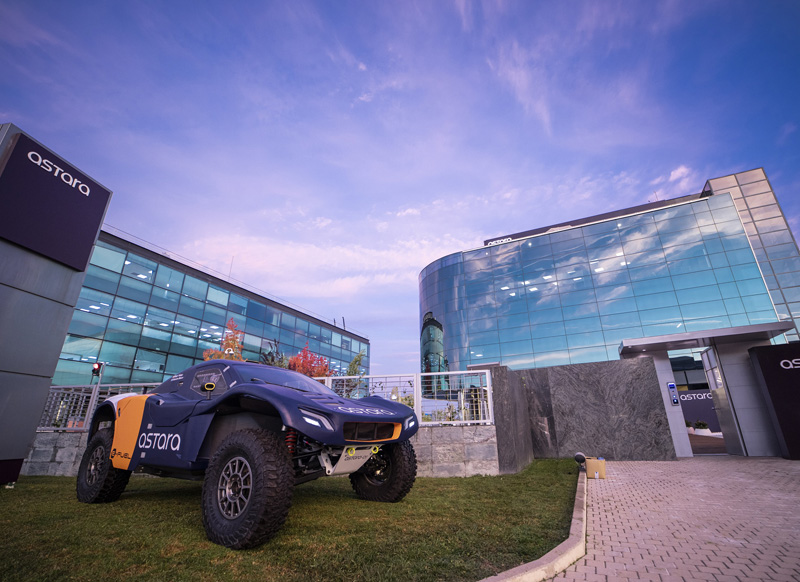 Astara offices in Madrid. Source: Astara.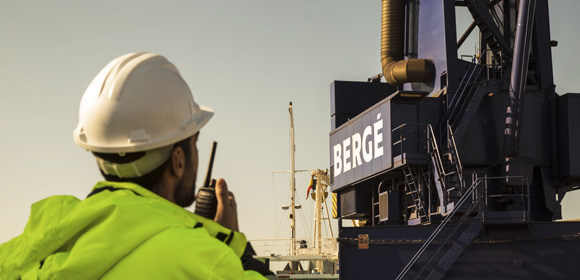 In this structure, Bergé y Compañía will take on an active role as a shareholder and investor, with a focus on the governance and oversight of the businesses. It will redouble its entrepreneurial efforts in the pursuit of new opportunities.