SKBergé has been appointed as the official representative of the exclusive British automaker Bentley Motors. The brand will be sold through SKBergé Luxury, the subsidiary responsible for all imports, management, and distribution of the holding company's luxury brands in Chile.
With this, SKBergé is strengthening its current operations in this segment by expanding upon its current offerings in Chile, which have included brands such as Ferrari and Maserati since 2004.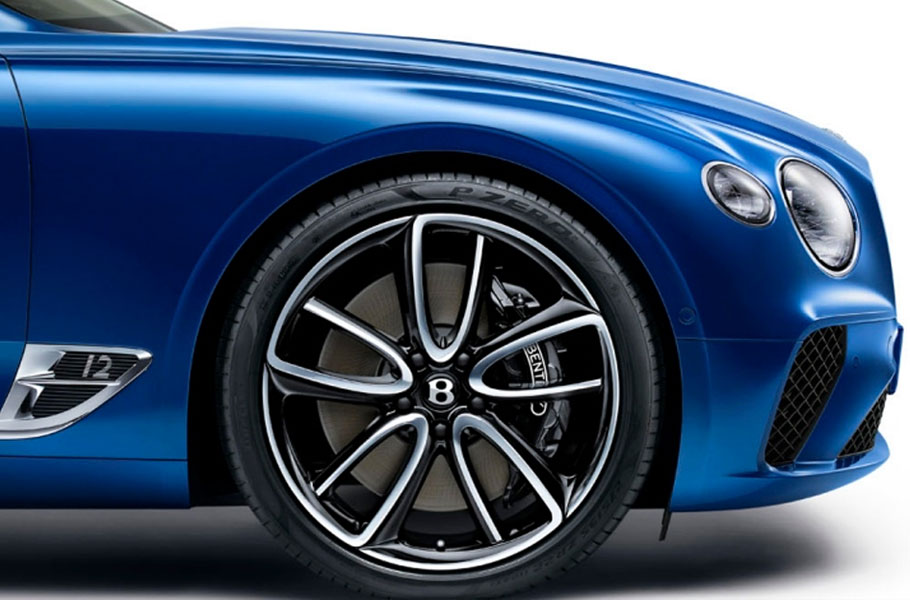 Bentley's new representation in Chile is framed by the British brand's strategic growth plan in Latin America. In this sense, "SKBergé's commitment and experience in the segment were fundamental when selecting a commercial partner in Chile. A commercial partner that will have the mission of realising this brand's great potential", says Carlos Martínez, Bentley's Regional Director for Latin America. For his part, SKBergé Luxury General Manager Patricio Abusleme added, "Bentley's incorporation into our brand portfolio consolidates the group's presence in an expanding market with high client demand, allowing us to offer a much wider and more sophisticated range of products".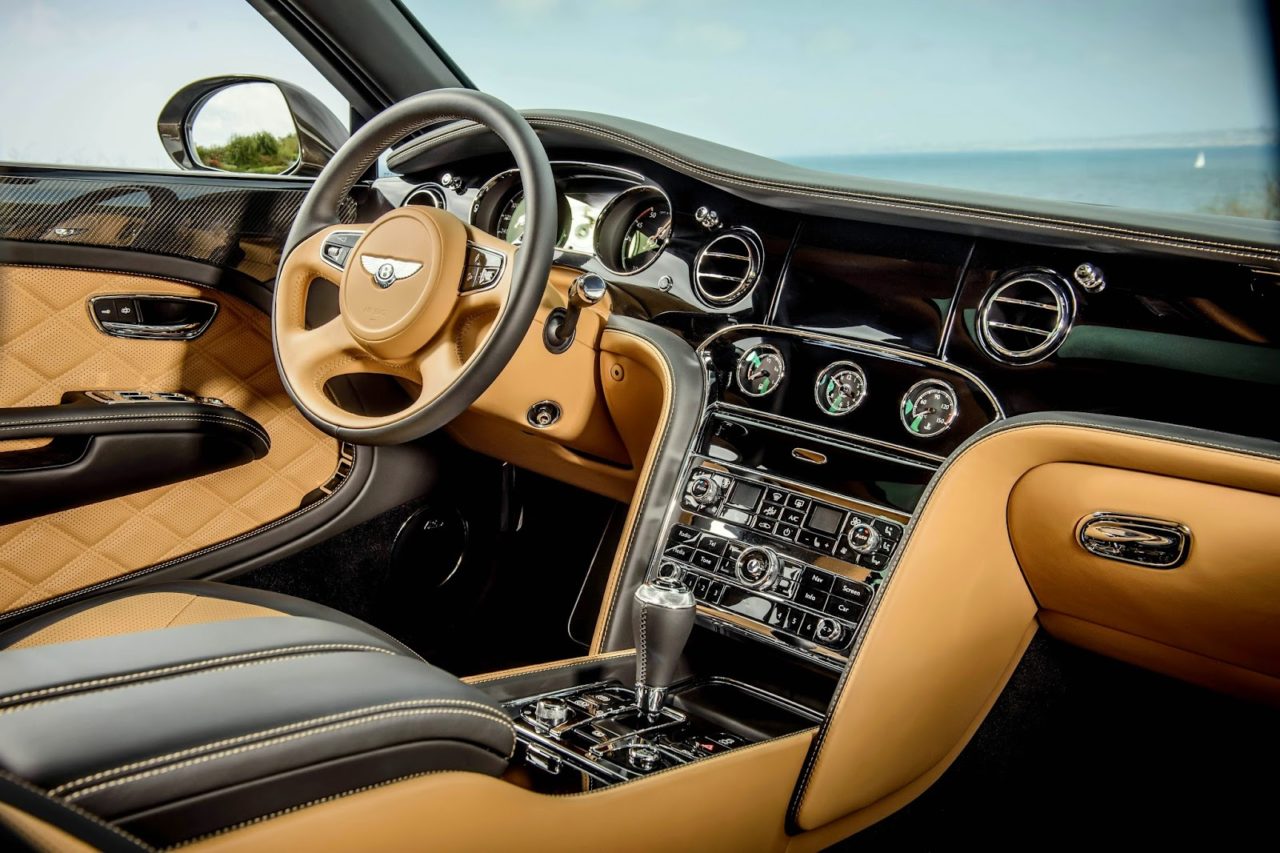 Bentley Chile will also hold an exclusive showroom at SKBergé Luxury's newly inaugurated facilities in Santiago, where it will sell the full range of models, including the Continental coupé and Bentayga SUV, as well as the Flying Spur and Mulsanne sedans.